The Manor, in the village of Tur Langton, Leicestershire.
In a converted barn, Mint & Ginger is the perfect place to sit and relax over a cup of locally roasted Carrera Coffee whilst sampling one of our large selections of homemade cakes and bakes.
We are proudly growing a reputation for our delicious lunches whether it is a special cheese scone ploughman's a Mint & Ginger Scrummy Salad or simply a satisfying sandwich, we are sure you will enjoy your lunchtime experience.
About us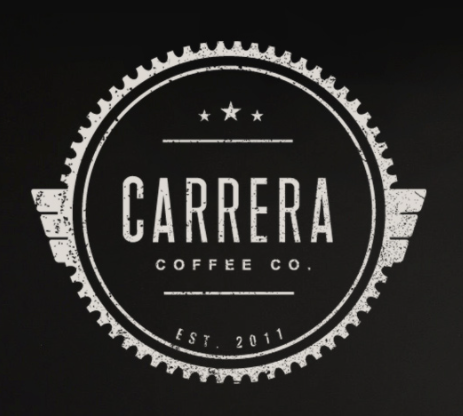 CARRERA COFFEE
Carrera Coffee is a family-owned, craft coffee roaster. Their artisan, specialty coffees are hand-roasted in small batches, from whole bean, to pre-ground portion packs to single-serve coffee with 100% bio-degradable, and fully compostable coffee pods.  Only AAA grade beans are sourced that are ethical and sustainable.
Purchase our coffee online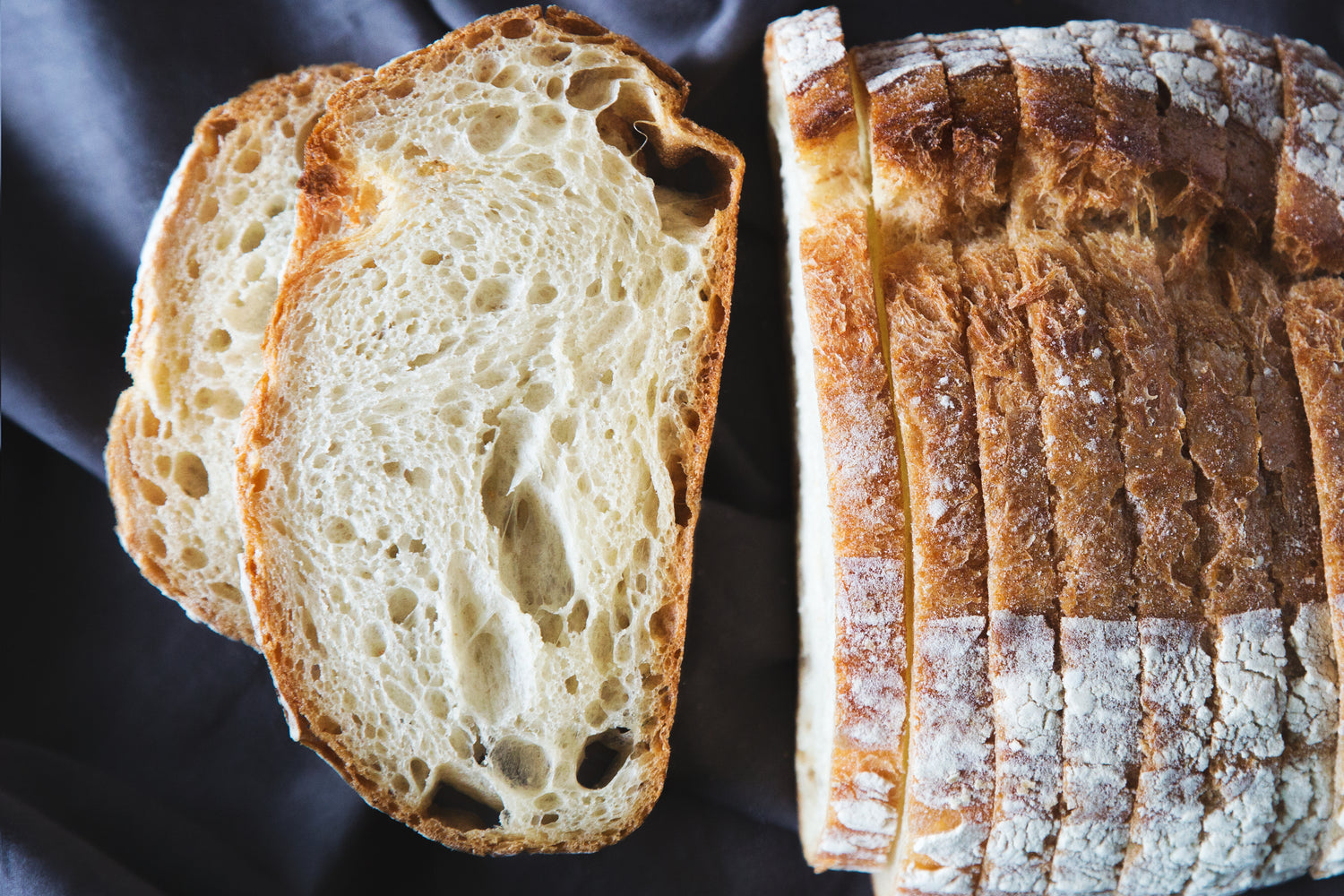 Hambleton Bakery orders
You can order an array of Hambleton Bakery bread, directly from Mint and Ginger.
Please allow 2 days in advance when placing your Hambleton Bakery order with us. Select and pay online and collect from Mint and Ginger 48 hours later. Please place your orders before midday!
Or call us 01858 540424
Select and Order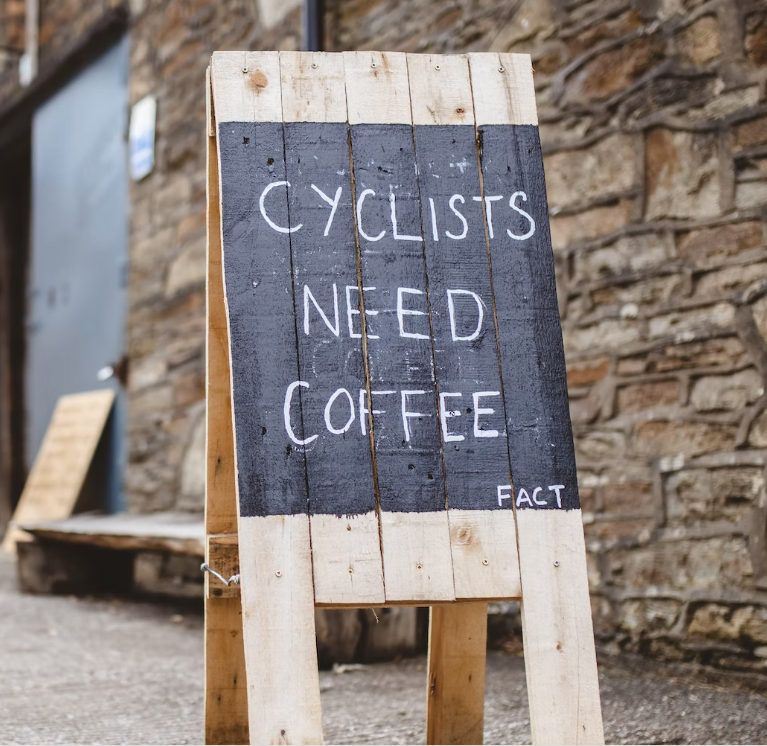 Cyclist groups
At times we are happily overwhelmed with cyclists, if you are planning to visit us in a group, could you let us know please? Please click on the link below, give us a call and we can make sure we are fully prepared for everyone.
WE WON'T TURN ANYONE AWAY!
PLEASE GOT TO 'SHOP' IN THE MAIN MENU AND BOOK IN YOUR GROUP`.
Or click below to find out more.
Cyclist groups
Afternoon tea, coffees, plant-based chocolate & beautiful kitchen accessories
Coffee and a chat?

A cuppa and cake?

Lunch or afternoon tea?